WATER FOR LIFE … HOW TO PRESERVE?

In a critical global environment (pollution, energy costs, food challenge, global warming, water scarcity), it is crucial to conserve water. Today, enormous amounts are lost, especially in agriculture. The Polyter® is undoubtedly the most effective solution today to stop this mess. The Polyter® is the only hydro-fertilizer capable of reproducing the plant water and fertilizer it needs. It is therefore both a water tank and a permanent pantry for the plant.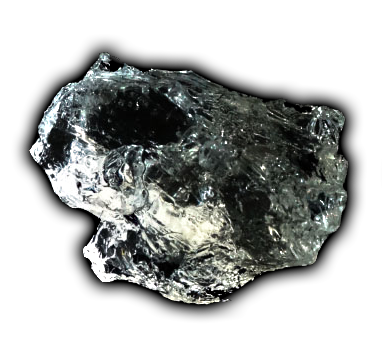 REVOLUTIONARY TECHNOLOGY
Polyter® is an innovative, versatile and high performance. This is an advanced technology: hydro-retentive, fertilizer, growth promoter and naturally degradable, concentrated optimizing inputs, a homeopathy plant service.
WELL AND PANTRY AT THE FOOT OF EACH PLANT
Polyter® saves at least 50 to 80% of water consumption, increase acreage decreasing water yield while reducing fertilizer consumption 30 to 50%. Increase acreage decreasing water yield, accelerate crop cycles of 1, 5 to 3 times and optimize the performance, quality and keeping the productions.
The resumption of young trees close to 100% and in all types of soils and climates, allowing the trees to have a development at the leaf mass and production, faster than a tree without Polyter®.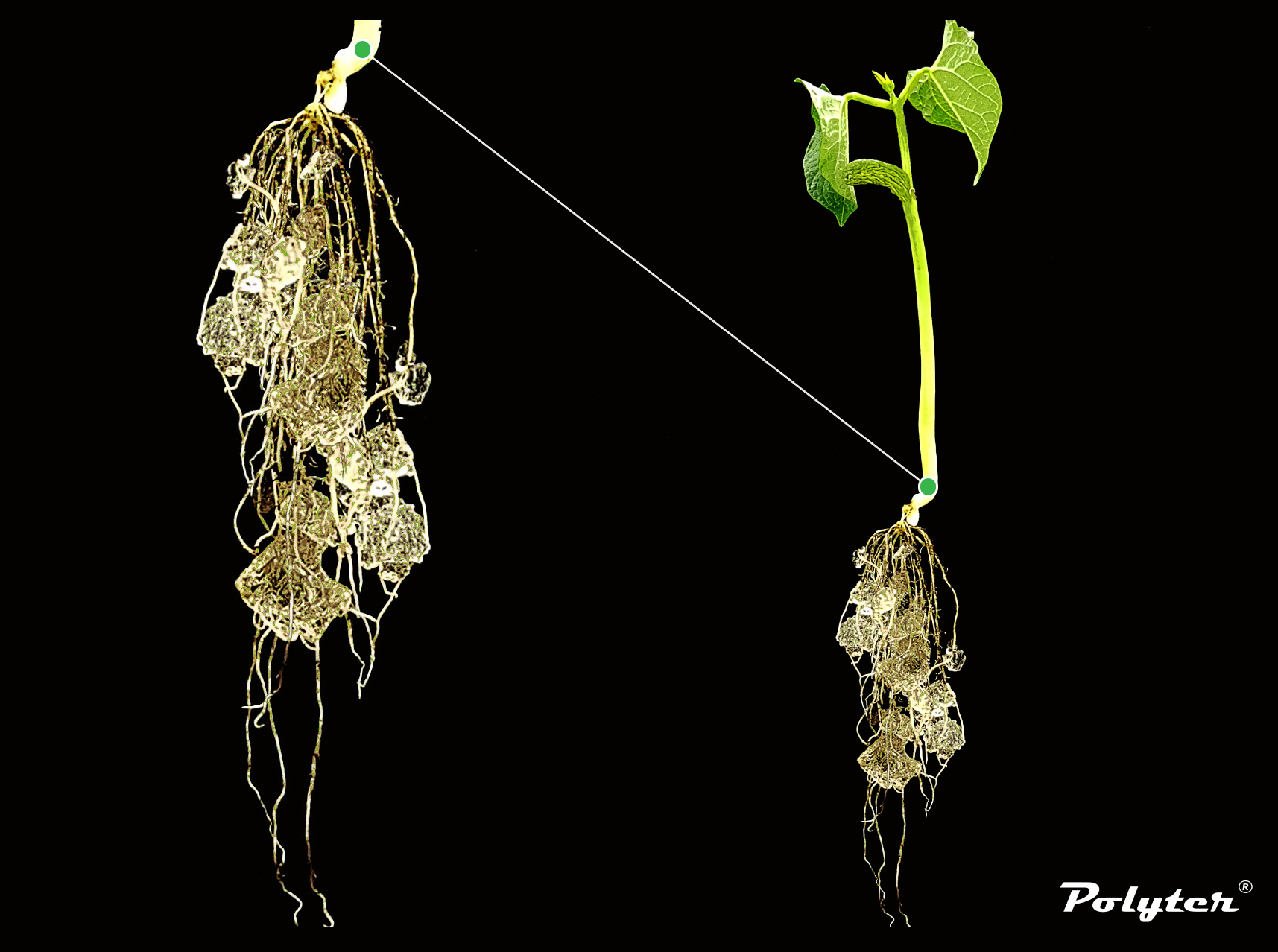 TECHNOLOGY UNSURPASSED



HYDRO-retentive
Saves at least 50 to 80% of water consumption, increases the area under cultivation.
Fertilizer
Accelerates cropping cycles, the development of the root hair, reduces the consumption of fertilizers by 30 to 50%, optimises the yield, quality and maintenance of the production.
ACTIVATION
Accelerates crop cycles by 1, 5 to 3 times, multiplies hair root development by 3 to 5 times



REGENERATION SOIL
Ventilation soil stabilization and soil fixation. Restructuring humus, reducing losses by evaporation and percolation reduced leaching of soil structure and increases earthworm
BIODEGRADABLE
Totally degradable naturally in soil, in 3 to 5 years, depending on the number of bacteria in the soil (certified Analysis).
SAFETY
No residues or soil or in fruits and vegetables (COFRAC Accredited Analyzes – INOVALYS Laboratory, under accreditation N ° 1-5755, Scope available on www.cofrac.fr).
TESTS AND APPLICATIONS
Worldwide, engineers, researchers, inventors learned to hunt down fresh water wherever it lurks, current methods allowing only a low retention of the latter. With Polyter®, the revolution is on the march !
HOW IT WORKS ?
The membrane allows a very rapid liquid absorption and restitution by osmotic pressure of the root mass in nodulated Polyter®. Nodules are truly grafted to roots, accompanying by gravity effect in their growth, up to 97% of the water extracted nodules. The life of Polyter® varies from 3 to 5 years depending on the nature of the soil.
FIND YOUR NEAREST DISTRIBUTOR.
Where to find the Polyter?
The Polyter® is exclusive to our retailers. Avoid counterfeit to ensure the effectiveness of the product.
How can I place my order?
How much Polyter I need for my crops ?
What guarantee do I have that the product works?
Official Packaging and Packaging
Avoid counterfeits !